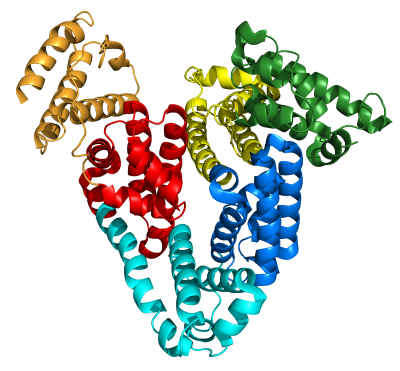 This website will feature discoveries regarding serum albumin, the most prevalent protein of the blood plasma. It will mainly focus on the genetic aspects of the protein and contains updated lists, and references, of published gene mutations leading to genetic variants of human serum albumin or to analbuminemia. Other aspects are covered more summarily. At present they are clinical use of the protein, structural aspects, ligand binding and other items of general interest regarding albumin; to some of the subjects are given links to international databases. Finally, two books about albumin and some useful reviews are listed.
The site, originated by Theodore Peters, Jr, is now managed by Ulrich Kragh-Hansen, former professor of University of Aarhus, Denmark, and by Lorenzo Minchiotti, former professor of University of Pavia, Italy, with the assistance of Monica Campagnoli, University of Pavia, and of Pierpaola Trapani, Milan, Italy.
Comments, corrections, and new items are welcome and can be sent to ukh@biomed.au.dk or to loremin@unipv.it.
Last modified May, 2019.